Before you put your home on the market, spend the time and money upfront to make it the best it can be. At Jill Giese & Associates, your Boise Idaho and North End real estate experts, we help you prepare your home for sale!
If you know a home inspector is going to find something wrong with your house, it's best to repair it ahead of time. Rather than waiting to see if a buyer or their home inspector finds something wrong, fix it upfront, and you're likely to have it done right without rushing - and it often costs you less!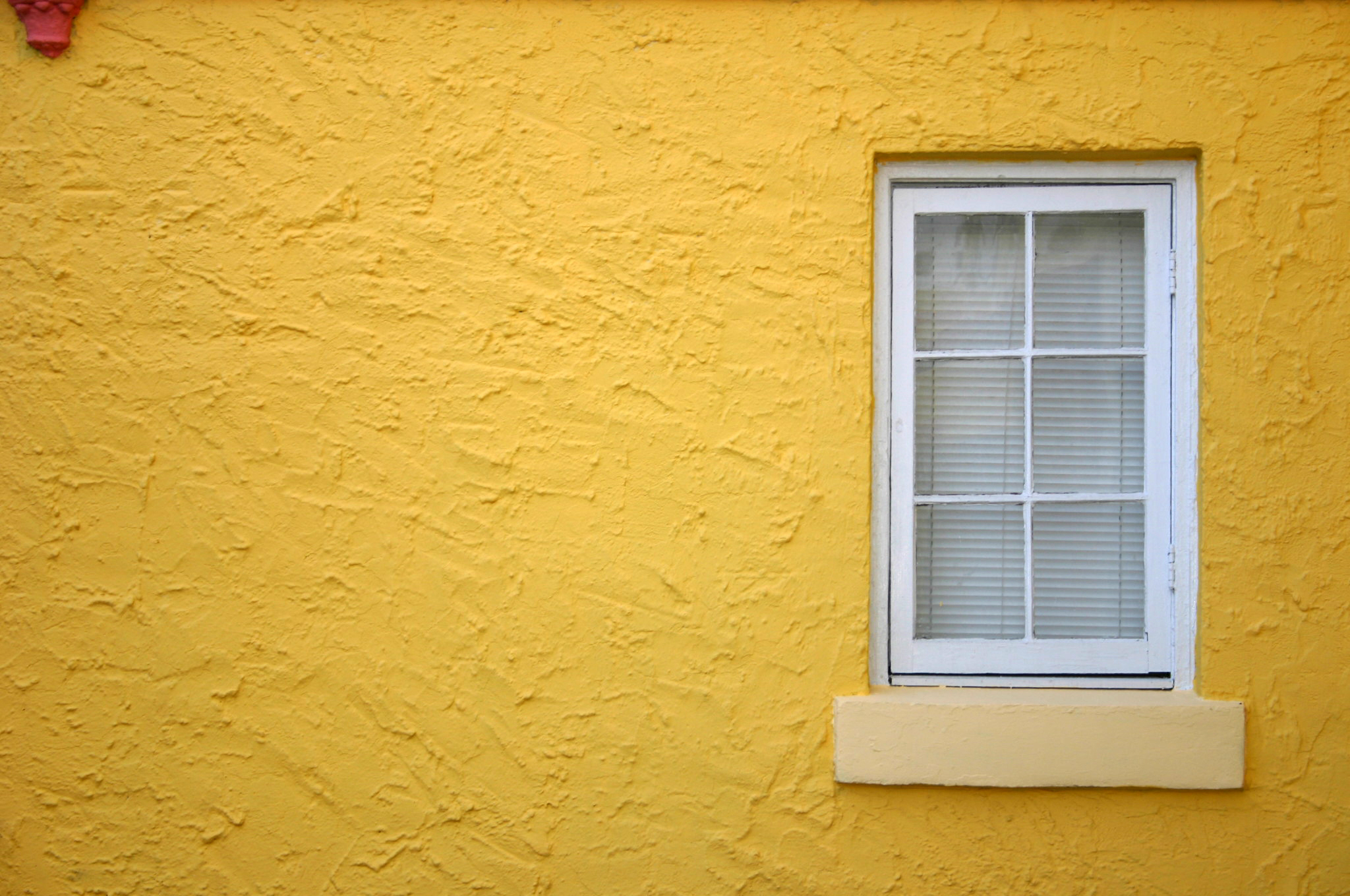 When we work with sellers, we spend a lot of time upfront providing staging advice, finding solutions to deferred maintenance, and helping prioritize repairs so you can sell your house for the most money in the least amount of time. (For some quick tips to get you started, click here.)
And getting your home ready to sell includes curb appeal. Trimming and pruning bushes and trees, cleaning out gutters, weeding, sweeping patios, etc. Buyers can decide within seconds of seeing your house from the outside if they want to consider buying it. Don't set a bad tone from the beginning!
If you wish to get top dollar for your home, it's best to have it in the best condition possible. Would you expect someone to pay your asking price for your home if there are signs the home was not cared for? If there are obvious things that haven't been taken care of, it may be natural for a buyer to assume there are other items behind-the-scenes that haven't been done.
Call us today at (208) 327-2127 to discuss what property preparation we recommend before you sell your house. In the meantime, for a terrific list of things to do to help your home sell faster, check out this article!
And always remember, if you are interested in real estate, we are your Boise, Idaho and North End real estate experts. If you are interested in searching for your next dream home, the only place you need to go is here.