Times are changing and you're thinking about making a home transition. How exciting! First, you need to figure out when to sell your current house.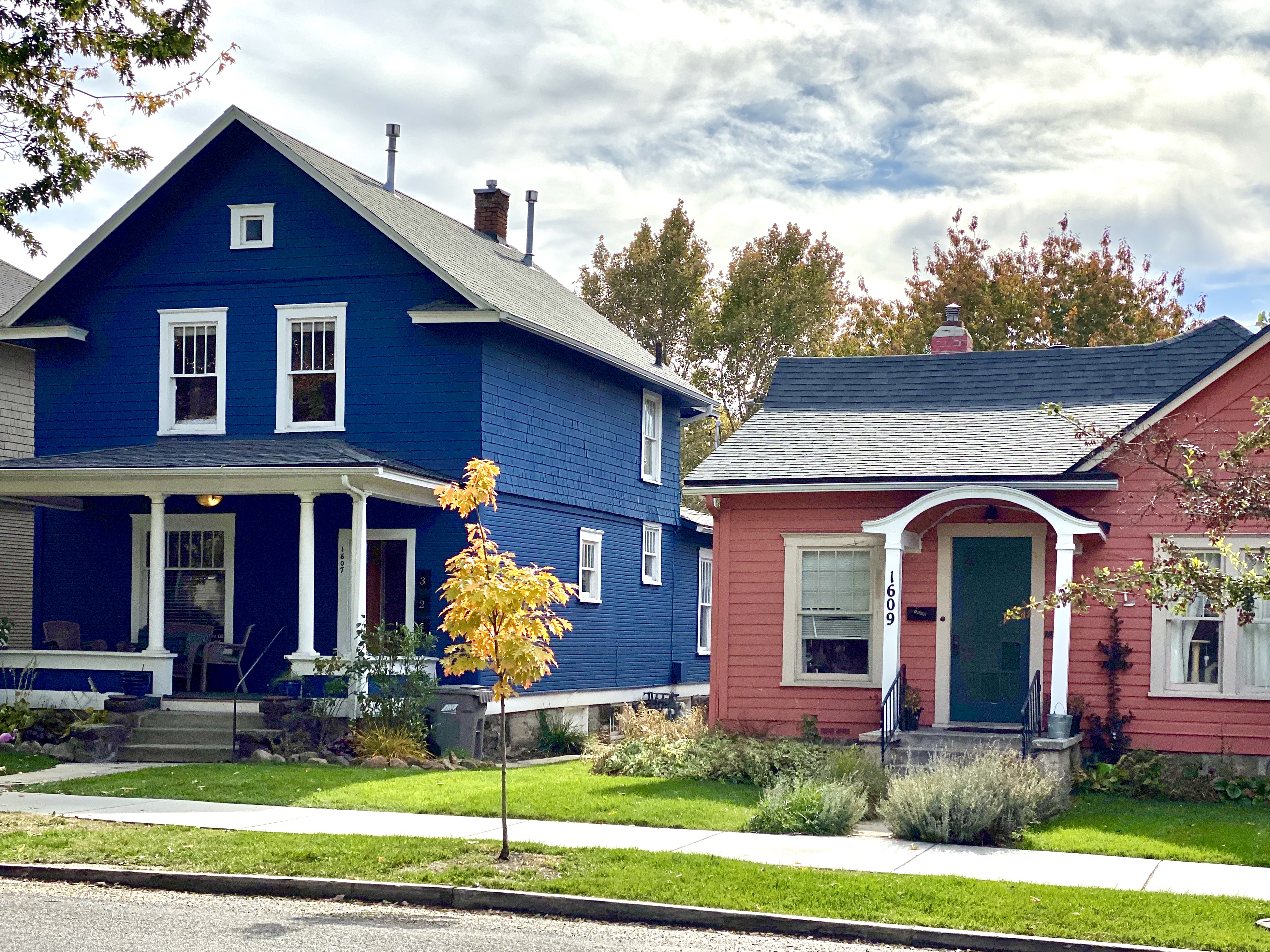 While there's no magic formula for determining the best time to sell a home, there are several factors you should consider:

The wrong time to sell
This may come as a surprise to you: There really isn't a 'wrong time' to sell! We've sold homes every month of the year and during all seasons. The best time to sell is when it works best for you and your goals.

The best season for selling
Conventional wisdom dictates that 'spring' is the best time to sell a home. However, we believe spring starts in January! While 'traditional' spring is the season that sees the largest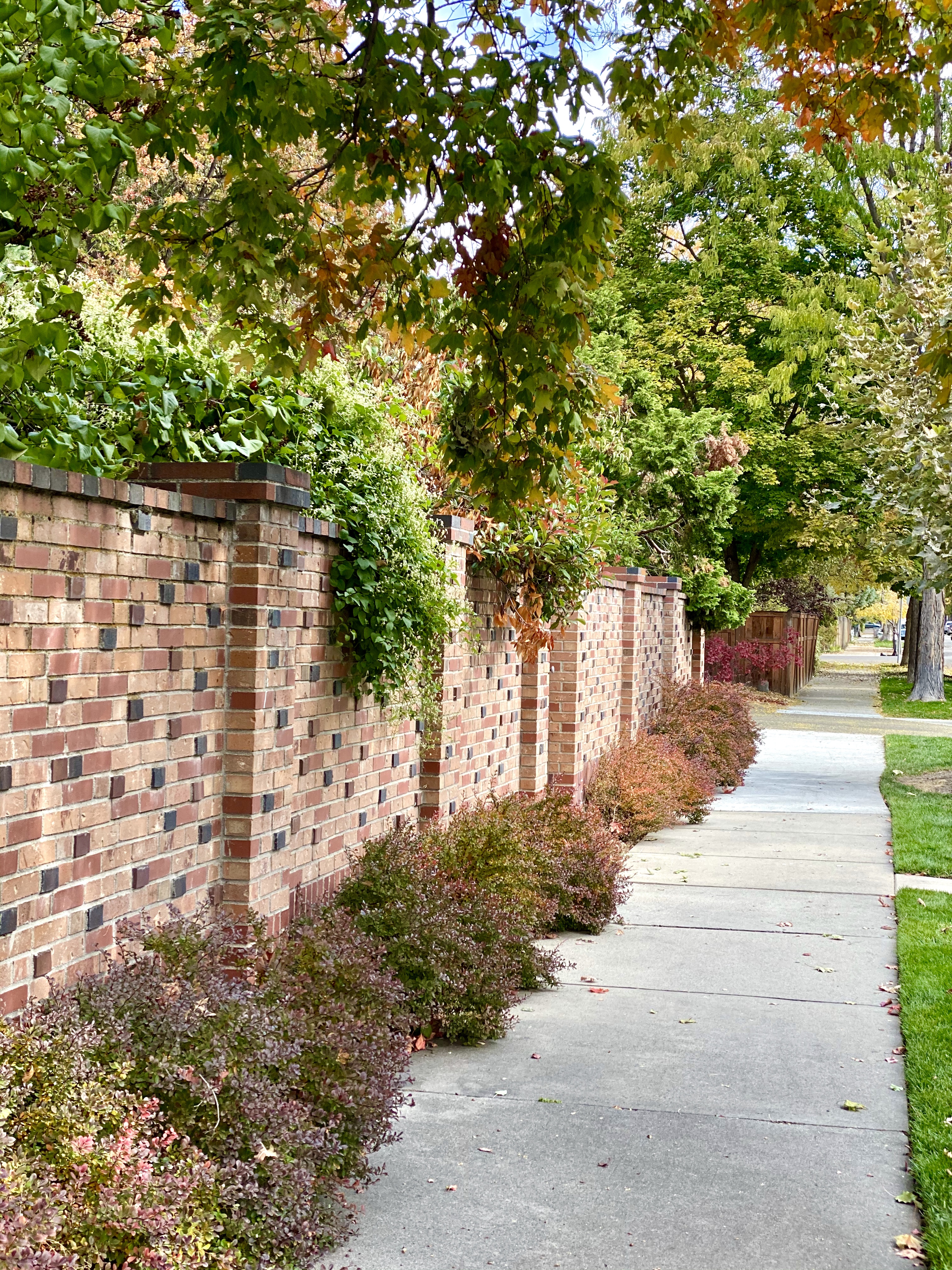 number of buyers, it's also the season when inventories are highest - this means a lot of competition for your house! To get the best price and sell the quickest, list when there are fewer homes on the market and therefore less competition for your house.

The best day for selling
Just like there is no 'wrong time' to sell, there isn't a 'wrong day'! However, we find that most serious buyers shop during the week. This is likely their largest financial investment and they take this decision seriously - serious decisions are made during the business week! We've found launching on Tuesdays with showings starting on Wednesdays to be ideal.
For a private consultation to discuss when might be the best time for YOU to sell, give us a call!