Times are changing and you're thinking about making a home transition — how exciting! However, first, you need to sell your current house.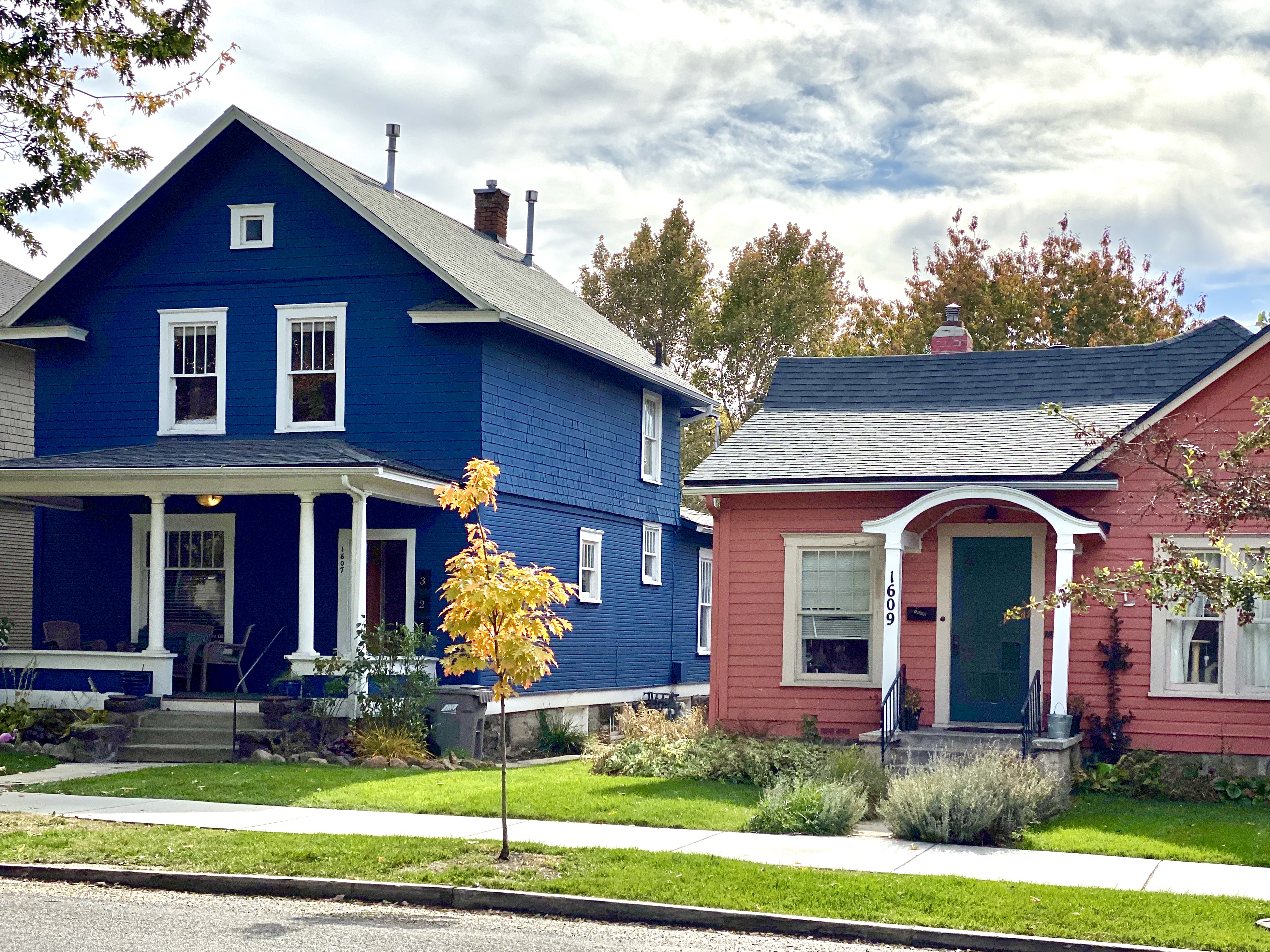 What are the key things you need to think about when beginning the process of selling? The answers to the questions below determine how smoothly and effectively you'll complete the sale of your largest financial asset.
Who should we choose to represent us with the sale of our house?
What should we do to our house to get it ready to sell?
Where should we price our house in order to sell within our desired timeframe and for the most money possible?
We've provided some quick links below to articles that will guide you as you explore these questions:
Who Will Represent Us?
Not all real estate agents are created equal. It only takes a few minutes of perusing listings online to discover this! However, not everyone knows what to expect from their realtor, nor the questions to ask to determine who is the best fit to represent them in the transaction. Below are some articles to provide you with tools to help you make the best decision possible.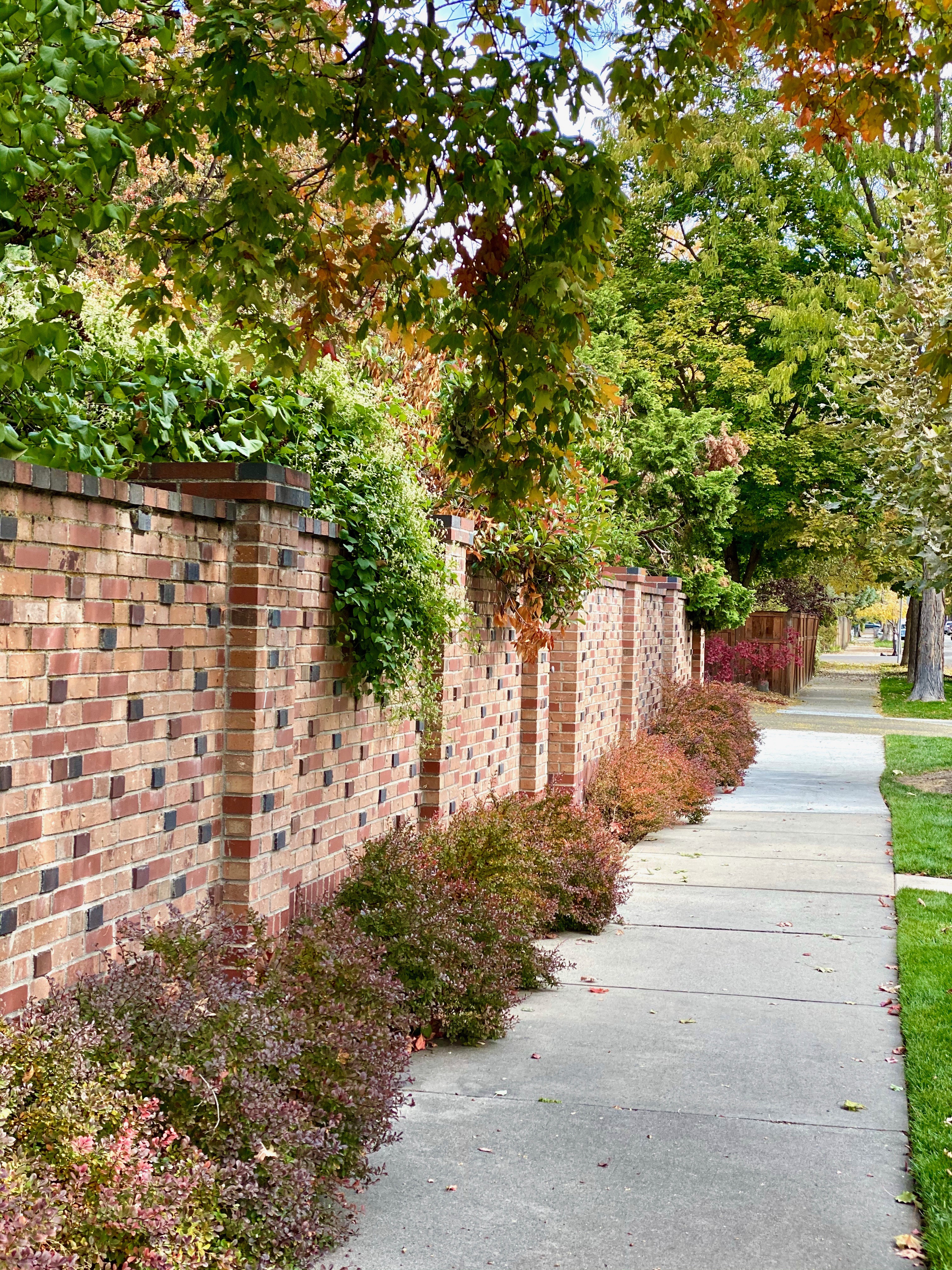 Should I Rent or Sell My House?
Why Use a Realtor to Sell Your House?
16 Things a Real Estate Agent Should Do For You
Questions to Ask Prospective Real Estate Agents
Good vs Great - Choosing a Listing Agent - Part 1
Good vs Great - Choosing a Listing Agent - Part 2
What Should We Do to Get Our House Ready to Sell?
Each house and situation is different and we consult with each individual seller to determine what they should do to their house in order to meet their specific goals. Sometimes very little needs to be done in order to help the seller net the most money possible — and sometimes it's a lot. Our job is to work with you to determine what will best meet your goals for the sale. That said, here are some articles that might get you started!
9 Steps to Downsizing Your House
Let Us Transform Your Home to Sell!
Get Creative with Winter Curb Appeal
6 Strategies for Getting Your House Ready to Sell
Another Happy Home Transformation Seller
Where Should we Price Our House?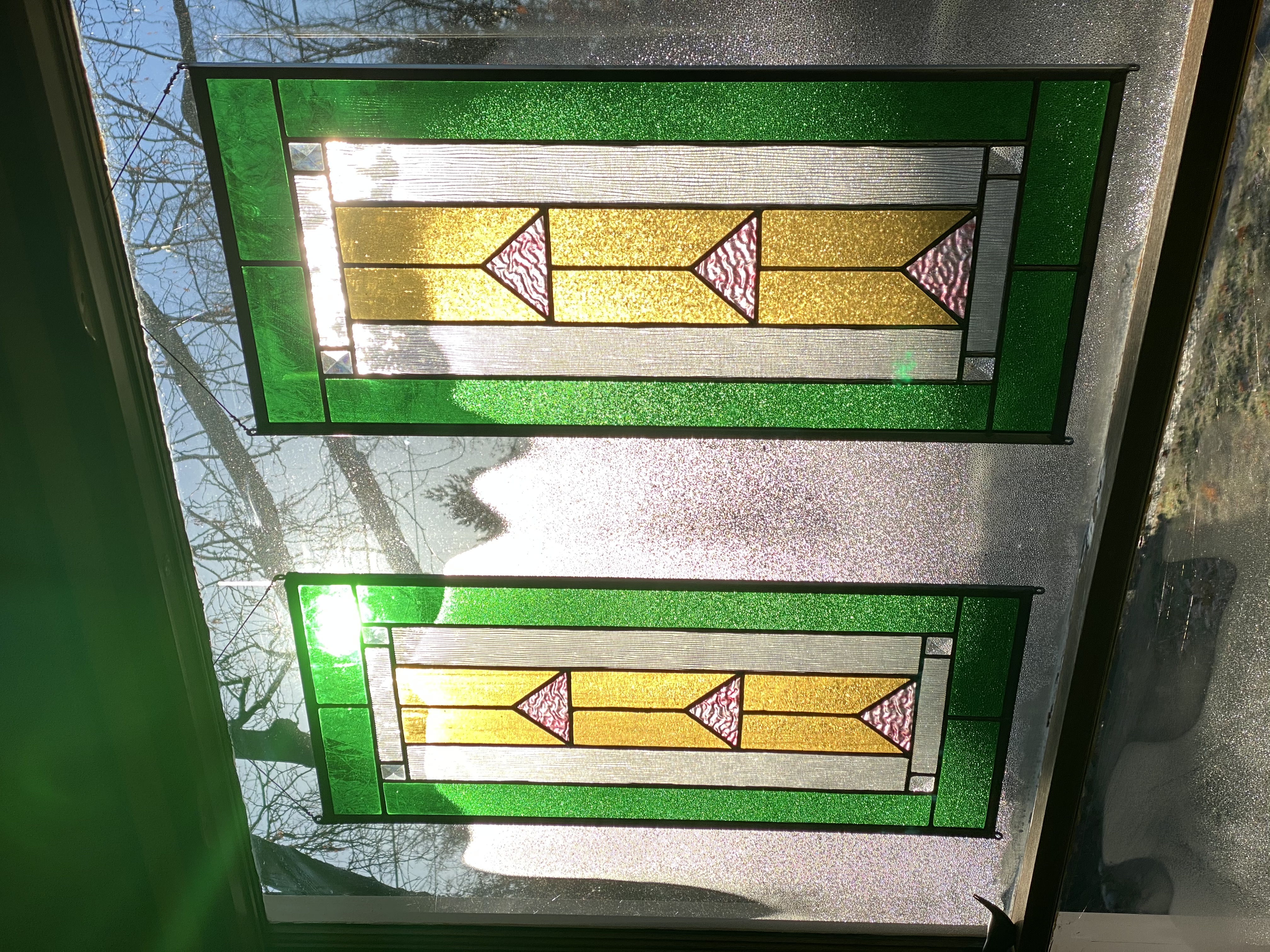 One of the key jobs of a real estate agent is helping you determine the perfect price for your house. The perfect price is the price that generates the most interest in the shortest amount of time and, therefore, the highest price. Our pricing strategy has helped us net our sellers more money for their houses in the last twelve months than the average agent in our market — we have paid for ourselves plus some!
Price Right and Sell Your House Faster and For More Money!
Bigger, Shinier Ads Don't Sell Homes — Price it Right!
To discuss your situation and learn more about how we customize our pricing and marketing plan to your house and needs, call us at (208) 327-2127!