It's time to address the seller strategy of listing homes above market value to 'leave room to negotiate.' We'd rather you have someone to negotiate with versus room to negotiate.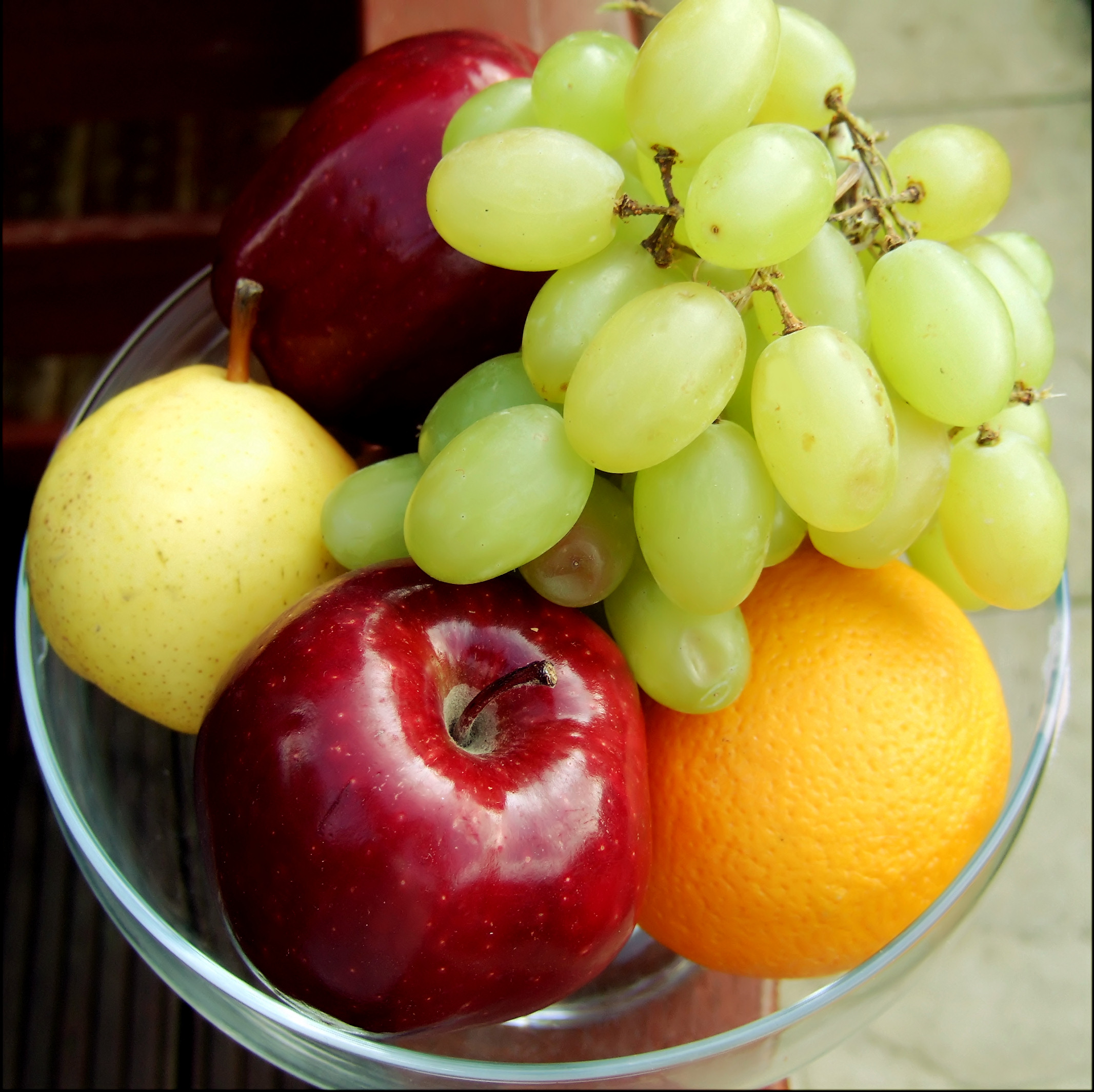 Sellers get the most exposure when they first put their home on the market. Currently, there is a pool of buyers who have seen everything available that meets their criteria, and they are waiting for the right thing to come on the market. They are likely working with an agent, are educated on what's happening, and have seen pricing on homes.
Don't gamble with the sale of your home! Hire an agent who will help you price it right, market it well, draw a buzz, and get your home SOLD!

Listings are like fruit ~ they don't get better with time! :-)