As a parent, it's hard to watch your kids struggle with anything and watching them struggle to buy a house can be especially tough. Everyone wants the best for their offspring and owning a home is one of the best ways to build wealth longterm!

The good news is there is a lot you can do as a parent to help your kids get their feet on the property ladder. Follow this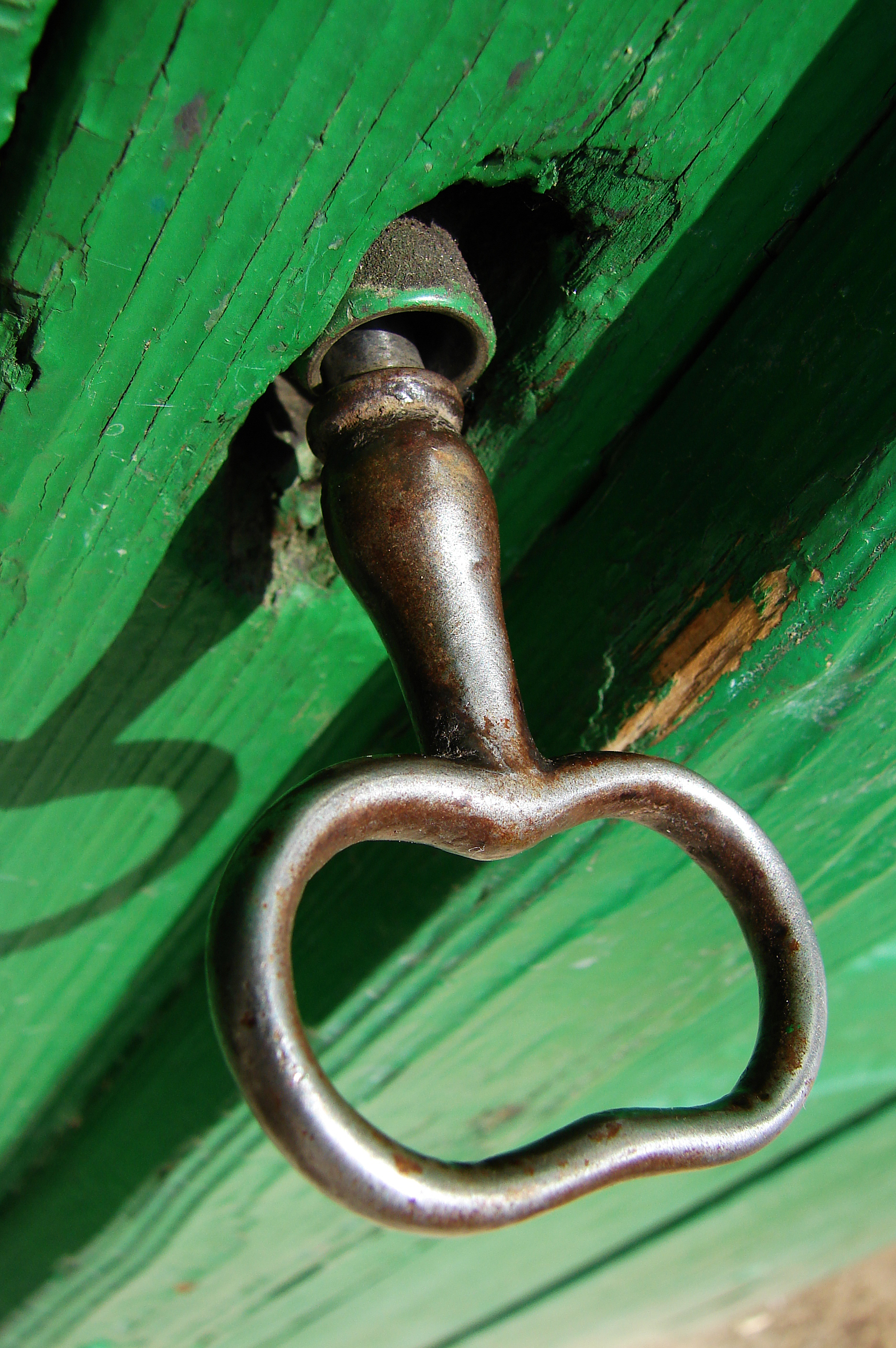 advice and you'll be able to both assist your children and ensure your own financial future is secure.

Understand your 'why'
"Because I want to help my child" is a great reason to help —and a house is a huge financial investment, so it's important to dig a little bit deeper.

Ask yourself these questions about your child and their life circumstances:

How does my adult child handle finances? How about saving money?
Is my adult child in debt? If so, how much debt?
Are they living in a real estate market where prices are steadily increasing and if they don't get in the door now, they might be locked out for years?
Do I want to transfer my wealth to my adult child now or would I rather wait? How would that decision affect my estate taxes and other financial considerations?
Is my child attending college where they'll stay for several years? And would it make sense to buy a house there instead of helping them pay rent?
After you've taken the time to answer these questions, you'll better understand your motivation to help.

Manage your own credit first
It's admirable to want to help your kids, however, not at the expense of your own financial well-being. So before you make any tangible offers to help, make a full assessment of your income and expenditures, your savings and assets, and decide how much you can afford to give.

There are a lot of options for helping your adult children buy that may involve your credit too. For that reason, you'll want to make sure your credit is in great condition. Don't open a lot of new lines of credit or make any big purchases on credit, and follow all the standard best practices like paying your own bills on time.

Help get your adult child's credit in order
A good credit score is really important when it comes to obtaining a mortgage — it helps the lender figure out how reliable a borrower is and it directly influences the interest rate on the loan.

If your child doesn't know their credit score, help them find it, and then work with them to improve it. Help them make a budget or set up automatic payments to ensure bills are paid on time. Settling debts like student loans or car loans can have a significant positive impact on credit score, so if you're in a financial position to help your adult child in this way, that can be beneficial.

Mortgage lenders are also going to look at your child's bank account statements, looking for red flags like frequent overdrafts. If your adult child frequently overdraws accounts, think about how you might help them balance their finances.

Saving now goes a long way later
You'll want to encourage your child to save as much as possible right now. Down payments on houses are expensive, especially if they want to avoid mortgage insurance and put 20%+ down on their home purchase.

As a parent, there are tons of ways you can help your kids save money, including inviting them to live at home for a spell to cut expenses. If you go this route, make sure any arrangements about rent and contribution to utilities or household chores are agreed upon in advance.

You don't have to invite your kids to live at home again however, you also have the option of taking over some of their bills, dropping off groceries or meals, or handing down a gently used appliance or car. All these things can help your adult child grow their savings more quickly.

Time to buy? Consider all options
Some parents like to chip in with the actual purchase of the home — and if that's you, fantastic! Just make sure you know all your options before you decide on any given path.

While a common way to help your adult child is to gift them money for a down payment, that isn't the only option open to parents. For an article about down payment options, go here.
Some choose to buy the house themselves, either as an investment where the kid can stay for a few years or as a rent-to-own situation where the parents are paid back for the house over time. If you have the ability to pay cash for a house, this can be an especially good deal for both the child and the parent. You can set an interest rate that's lower than what the market's currently dictating — a win for your kid. And you can make your money back plus a profit over time — a win for you!

Other parents might prefer co-signing a mortgage loan. This can be a good option for a kid who can already qualify for a mortgage as they can increase their price range and potentially buy a nicer home that will be worth more in the long run. To avoid common mistakes buyer's make, check out this article.
The bottom line
As you go forward with helping your child purchase a home, make sure you understand your motivation, encourage and help them to save money, and review and discuss all the available options so you can help them begin building their wealth through real estate!
And always remember, if you or your friends of family have real estate needs, we are your Boise, Idaho and North End real estate experts. If you are interested in searching for your next dream home, the only place you need to go is here.