Being a business owner is great! You only have to work half days ... and you can even choose which 12 hours of the day to work :)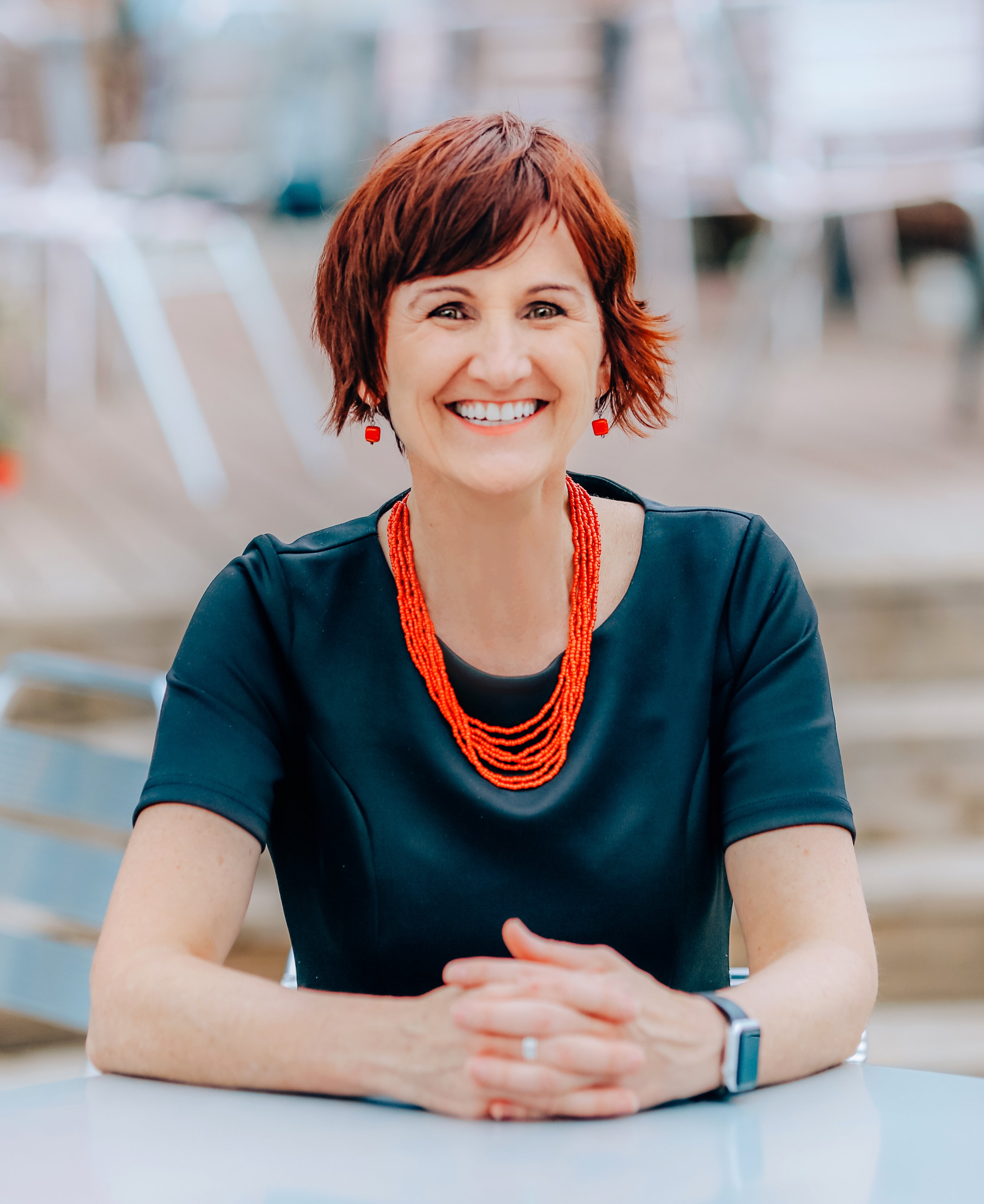 Jill was interviewed by TSHEETS by Quickbooks for an article about entrepreneurship. Check it out!
And always remember, if you are interested in real estate, we are your Boise, Idaho and North End real estate experts. If you are interested in searching for your next dream home, the only place you need to go is here.