Beyond just supporting our clients by helping them buy and sell homes, we love supporting the Boise and North End community too! Because of this, we were thrilled to support the Longfellow site for Girls on the Run.

Girls on the Run inspires girls to be joyful, healthy and confident using a fun, experience-based curriculum which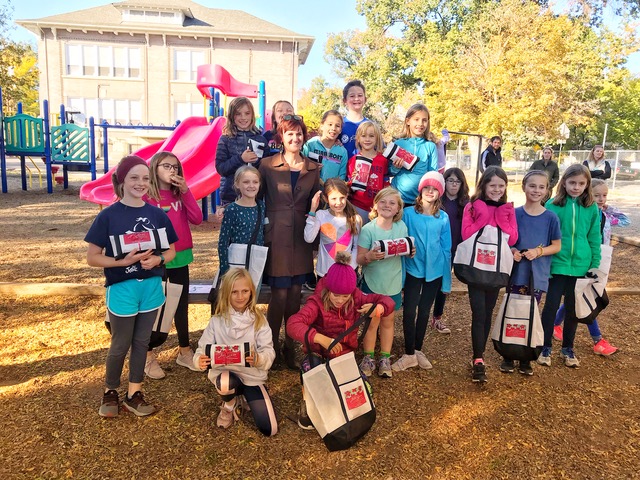 creatively integrates running. Founded in 2001, they serve girls throughout the Treasure Valley.

Company Overview

Girls on the Run Idaho is an after school program for 3rd-8th grade girls that teaches them life lessons while they train to complete a 5K. They are located throughout the Treasure Valley from Mountain Home to Caldwell. Sites run in the Spring and Fall for ten weeks and meet two times a week for one hour and 15 minutes.

Aren't they adorable! :)

For more information about how you can get involved as a girl or as a volunteer, click here.
And always remember, if you are interested in real estate, we are your Boise, Idaho and North End real estate experts! If you are interested in searching for your next dream home, the only place you need to go is here.