In a time when some people refer to their home as their castle, it makes sense that we want to feel safe and secure in our residences. And as we spend more time inside looking at screens and less time outside making connections with neighbors, many homeowners may feel less safe than they did previously.
Often when people are moving to Idaho, Boise, or even the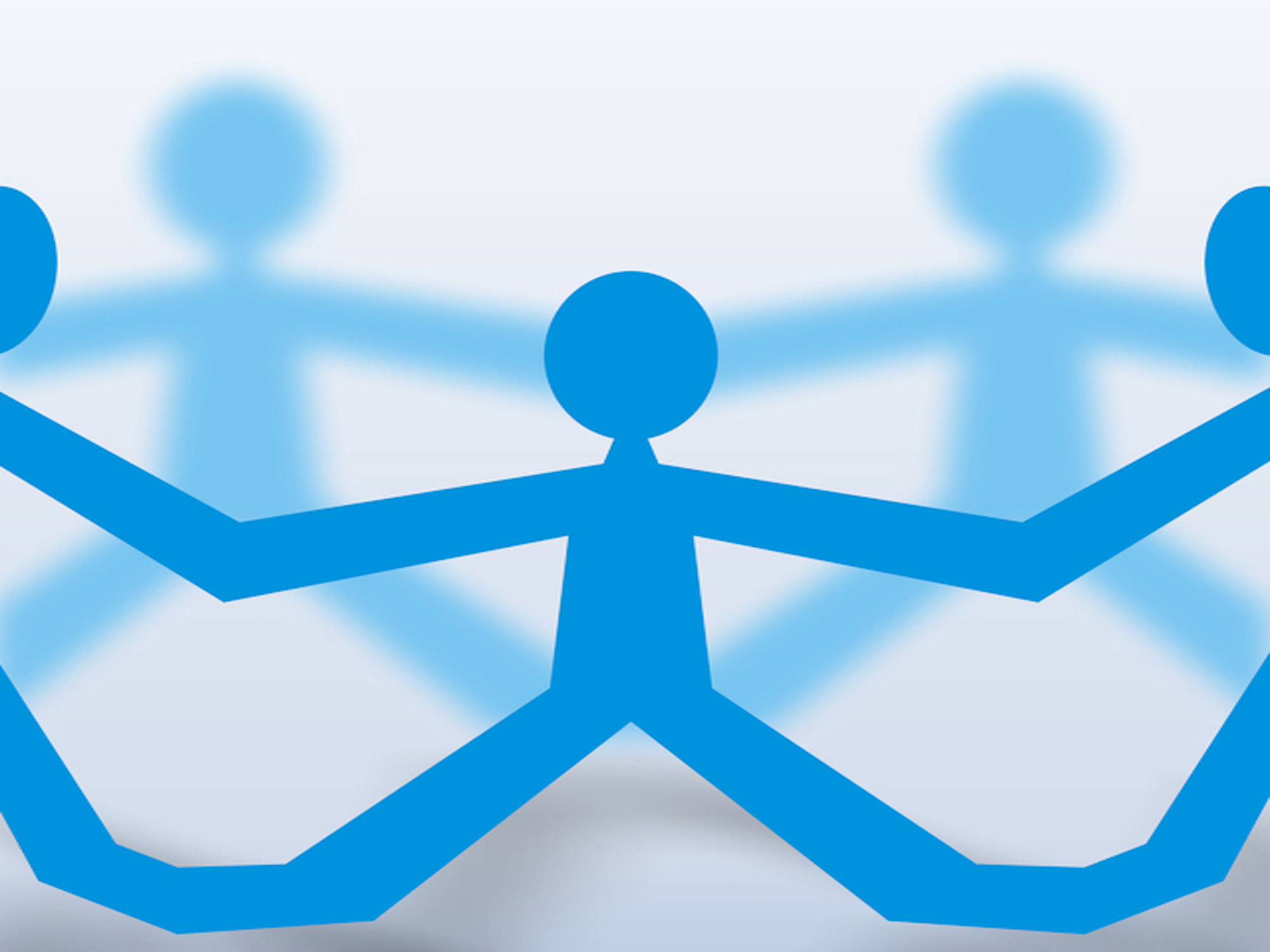 North End, they ask us if there are any areas that are unsafe. Fortunately, crime in Boise is relatively low, and overall violent crime rates nationally have decreased, even if occasionally our fears may have increased.
So what can we do to help assuage our fears — and actually make our community safer as well?
Establishing ourselves as a community and working together with our neighbors is one of the best ways to increase feelings of safety while actually preventing crime in our area. Here's how to get started.
Form a Facebook group
Many folks are on Facebook frequently and this can be turned to our advantage if we leverage it as an asset.
For example, we created 'Discover the North End' a Facebook group designed to increase community in the neighborhood near our office.
You can use a Facebook group to talk about safety issues, advertise events, make safety-related announcements, and generally create more community with your neighbors.
Leverage Nextdoor
The great thing about Nextdoor — the neighborhood-focused social network — is that they do the hard work of verifying the people in your neighborhood group actually live in your neighborhood.
Using Nextdoor can be an excellent way to figure out which of your neighbors are interested in helping increase community involvement and therefore safety.
Create clean-up events
Some safety or health issues emerge because city and county departments are strapped for cash or short-staffed and things that ought to get done don't. Maybe brush is covering a popular trail or some gutters are filled with leaves or debris.
If there's a safety issue that you can easily tackle with a group of people, organize an event. Use your social media groups or post flyers in the local coffee shops to advertise a clean-up day at the park or along a busy street. For example, Jill regularly picks up dog poop on the local trails — she considers it litter — and encourages others to do the same
Sometimes all it takes to make an area safer for everyone is a little volunteerism and initiative!
Start a neighborhood watch
Do you know all your neighbors? Are you familiar with the cars they drive, their regular visitors, and any special guests who pop in from time to time?
For most people, the answer is no. Having a sense of who's who in your neighborhood can help prevent crime.
If your block or neighborhood doesn't already have a neighborhood watch program, consider starting one.
Secure your own home
Ultimately, the responsibility to secure your property lies with you — so take some time to look at your own home's potential vulnerabilities and decide how to fix them.
For example, routinely leaving your home or car door unlocked when you leave the house may invite burglary. Some smart locks allow you to remotely lock your front door if you forget, so it might make sense to upgrade your locks. New camera technologies allow you to see who's on your front porch when the doorbell rings. And replacing broken or damaged windows is also a good safety move.
For some quick tips to keep your home safe, check out this article.
Host regular events
Events and touch-base sessions are the glue that holds any community together. The people involved in your community safety efforts will want opportunities to talk to each other, share ideas, brainstorm strategies, or even just to get to know each other.
Also, take the time to attend regular community events to get to know your neighbors. And help advertise them via your social media channels to encourage more people to attend.
Share tips for safer landscaping
You might not think of your landscaping as a safety hazard, but it may occasionally be one. Dead or dying trees can be a fire hazard, or if your landscaping allows someone to creep up to your front door unseen by anyone else, that might be a problem, too. And if your landscaping encroaches on the street, it may be difficult for vehicles attempt to cross to see oncoming traffic.
Talk about social media safety
Even though billions of people are on social media, it's still a new world for some. As a result, people may post updates or photos on social media that may create a safety risk.
One example is announcing your vacation plans on social media or posting photos of your trip while you're still away. It may invite burglary or mischief to your home while you're away.
Set boundaries for where your children may go
If you have kids, make sure they know their neighborhood and are aware of their boundaries. If you don't want them venturing beyond certain roads, let them know. Show them where their cutoff points lie and talk to them about what to do if they're tempted to travel beyond them or in a potentially unsafe situation.
Making our neighborhood safer isn't one person's job — it's everyone's. By getting to know our neighbors and following a few simple tips, we all can increase community and safety in our neighborhoods!
And always remember, if you or your friends of family have real estate needs, we are your Boise, Idaho and North End real estate experts. If you are interested in searching for your next dream home, the only place you need to go is here.