Of course, I've been asked, "Should I sell my house at this time or should I wait?"
Homes are definitely still selling. Our Federal Reserve just dropped their interest rate to near zero to keep the money moving for people buying homes. And the inventory in Ada County is the lowest it's been in the 15 years I've been an agent! Buyer activity is still brisk. While we don't know how long that will continue, we do know what's happening now — homes are still selling with multiple offers!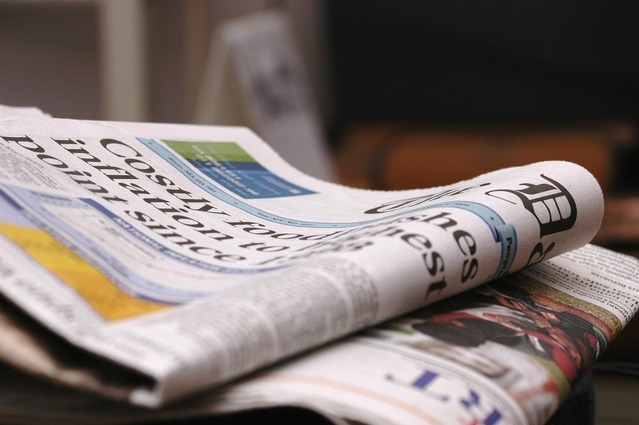 Because we've worked with many sellers (and buyers) who are out-of-state, we've been doing phone/computer consultations for years. We can conduct a selling consultation while still maintaining social distance! And you can show me your property via FaceTime, Skype, Google Hangouts or other video chat service.
We also may be able to sell without a lot of in-person showings. We can limit showings to a specific day and time, create detailed videos of all the features of your house, or there are even individuals and companies who will buy your home outright if the price is right.
If we do have showings, we'll provide a hand-washing station and anything else the CDC recommends to lower everyone's risk of virus transmission. Safety is our #1 priority!
Some of the top Google searches now in real estate are 'home prices dropping' and 'home prices falling'. That's not the case at this time. I'll keep you updated as things develop.
I'm here to guide you to make fact-based, researched decisions if you intend to sell your home (or buy one) since life goes on for those who want or need to make a move.
If you or someone you know have any questions about the real estate market, please let us know!