Going 'green' may seem like a trendy buzzword, but investing in eco-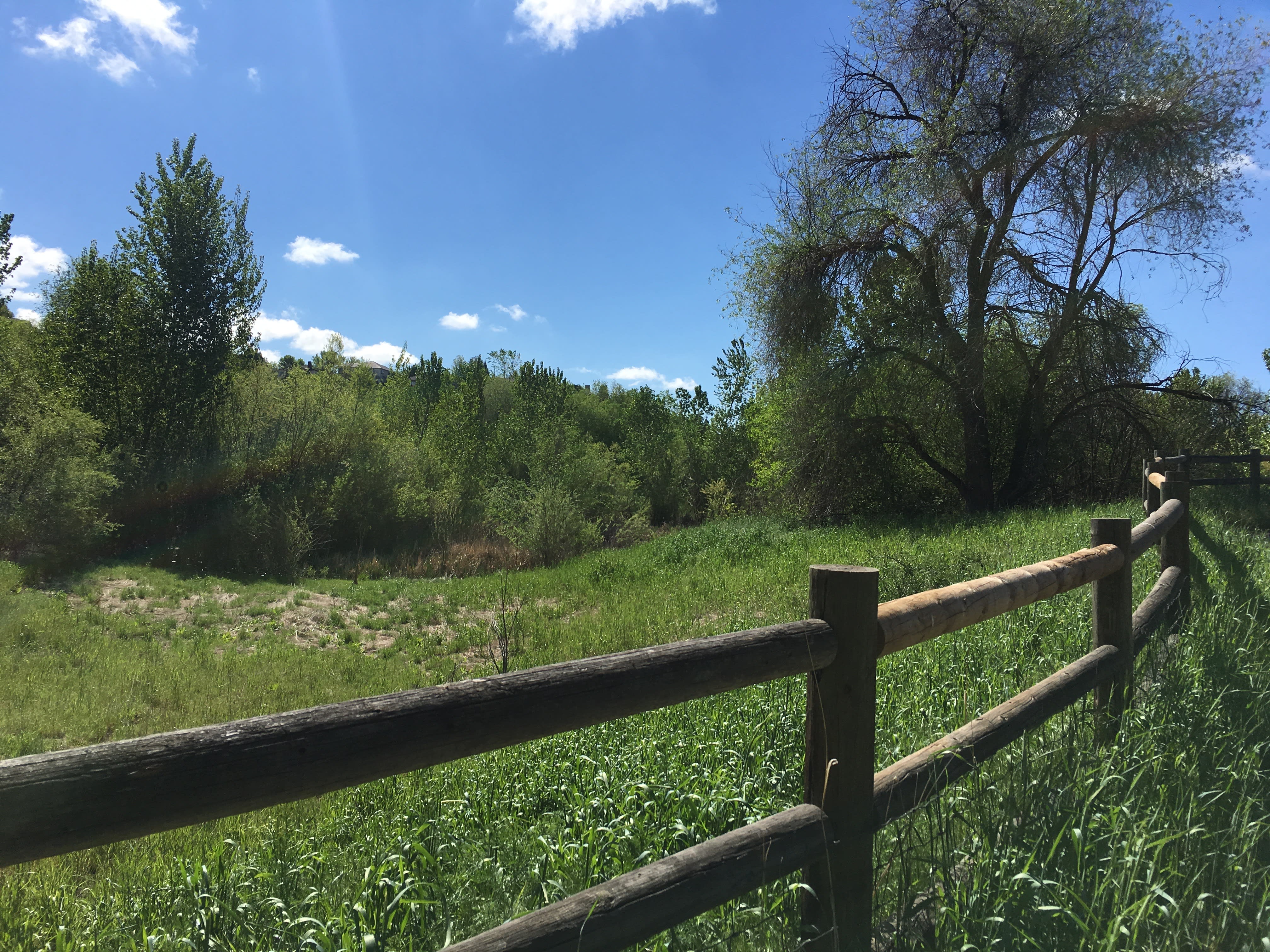 friendly technologies for your home can save you money and make a difference in our effort to fight climate change. One way to achieve these benefits is by having your home ENERGY STAR certified. This means it's at least 10% more efficient than homes built to code and on average achieves a 20% efficiency improvement(1).
Certified eco homes are a smart investment
Eco upgrades such as high efficiency heating and cooling systems deliver savings in both the amount of energy yo use and greenhouse gas emissions. Plus, studies show that homes with 'green' certifications sell at a higher value, and faster(2) than non-certified homes. You'll also enjoy lower ongoing costs for electricity, gas and water. That's why making green choices is an investment that yields both immediate and long-term value.
How to get ENERGY STAR certified
To have your home ENERGY STAR certified, it must be tested and inspected by a Certified Home Energy Rater – such as a Rater from Building Energy – who has been accredited by the Residential Energy Services Network (RESNET). Before construction begins, the rater works with the builder to ensure the home design meets the program requirements and then performs rigorous testing and inspections during and after construction to verify they've been met.
A win-win situation
The environmental and economic payoffs make energy efficient homes a win-win situation. By investing in the earth's future, you are investing in your future too. And best of all, you'll get to build the home you've dreamed of while doing so.
(1) https://www.energystar.gov/about/origins_mission/energy_star_overview/about_energy_star_residential_sector
(2) https://buildingnc.org/wp-content/uploads/NCBPA-2017-Inventory-Report_030918.pdf