If you need a quick last-minute gift, stop in at Dunia Marketplace in Hyde Park at 1609 N 13th St, Boise across the street from Java!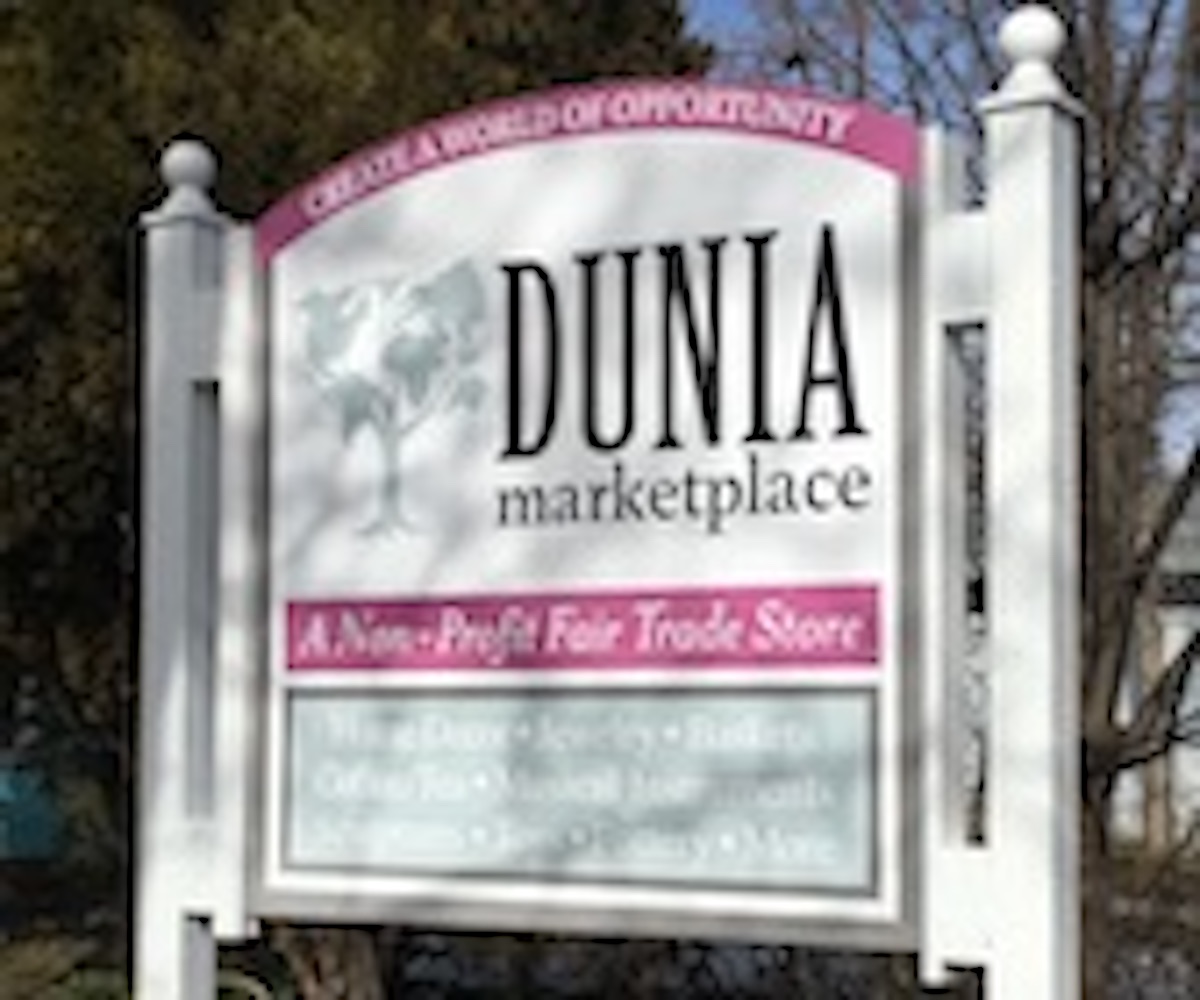 Dunia is a not-for-profit, fair-trade store and educational institution. They have amazing items from all over the world: jewelry, home decor, ornaments, musical instruments, kid items, picture frames, candles, scarves, pottery, and much more at reasonable prices and for a good cause!
Each item in Dunia has a story about who made it and their background. And as a regular volunteer my job was to learn and tell those stories!
Dunia operates in order to provide vital, fair income to people from developing countries, local refugee groups, and local non-profit groups, by marketing their handicrafts and telling their stories in North America.
Please do yourself, your pocketbook, and your planet some good and shop at Dunia Marketplace this week! You'll be glad you did.
And always remember, if you or your friends or family have real estate needs, we are your Boise, Idaho and North End real estate experts. If you are interested in searching for your next dream home, please click here.