Jill Giese & Associates is in Business to Create Opportunity For You! We do what we do because we're creating opportunity for the world...
We do what we do so our team members can have a great life. Each person on our team is a specialist, an expert and excellent at what they do. They're able to focus on what they love — how many people can say they love what they do?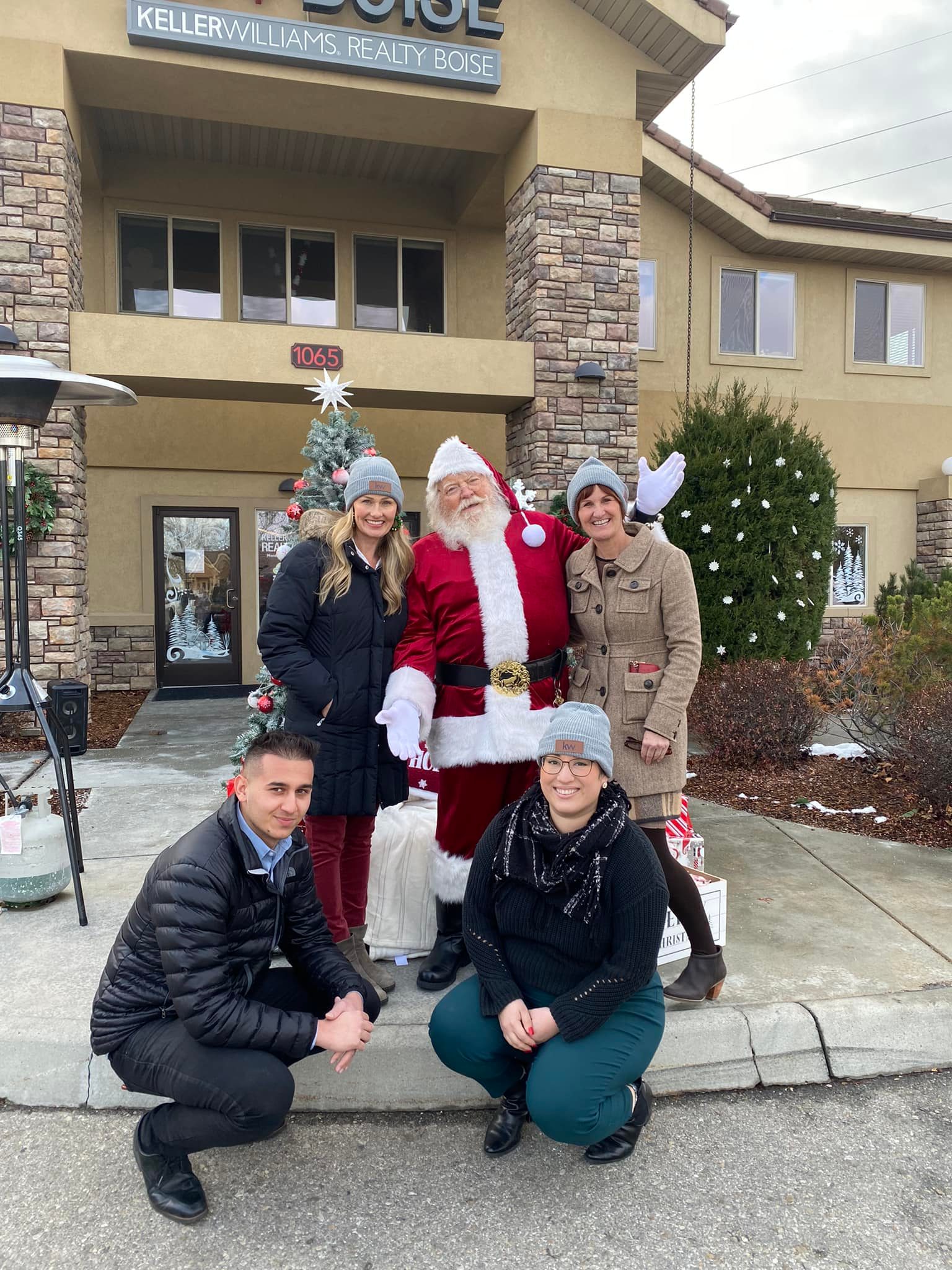 We care about each other at work and in our personal lives. We focus on why we're grateful, we encourage each other to grow, and we spend time getting to know each other and what's important to each person. What do they want to make their life amazing? How can JGA make that possible for them? What opportunities can we provide?
This allows us to fully engage in creating opportunity for our clients. Whether it's a client working two jobs because they own too much house, or a neighbor who is dying and needs to repay his debts, or a young couple who is having a baby and need a bigger place.
Maybe it's a friend in another state who we can connect with an amazing agent. Or how about someone whose previous agent wasn't able to get their home sold, causing them stress and costing them money. Sometimes it's a young single professional putting down roots or someone losing their home and we sell it for them in the nick of time.
Regardless of whether it is the high or the low of someone's life, the beginning or the end, we create opportunity for them through real estate.
Doing this, we create opportunity for our community. We care and give back. Whether giving our time or resources, by participating or being involved, we serve those with whom we live in the great city in which we work.
We believe the ripple affect of what we do for every person we encounter expands around the world. It's not about selling a lot of houses, it's about helping a lot of people and helping them create opportunity for others. How many people can changing someone's life affect? We believe it can be endless.
If you or your friends or family have real estate needs, we are your Boise, Idaho and North End real estate experts. If you are interested in searching for your next dream home, please click here.