This week we are celebrating the winter solstice. The winter solstice is the time at which the sun reaches its most southerly declination. In other words, it is when the North Pole is tilted 23.5 degrees away, and the sun appears at noon at its lowest altitude above the horizon. This tilt is what causes winter for us in the northern part of Earth, and on this day we officially begin winter.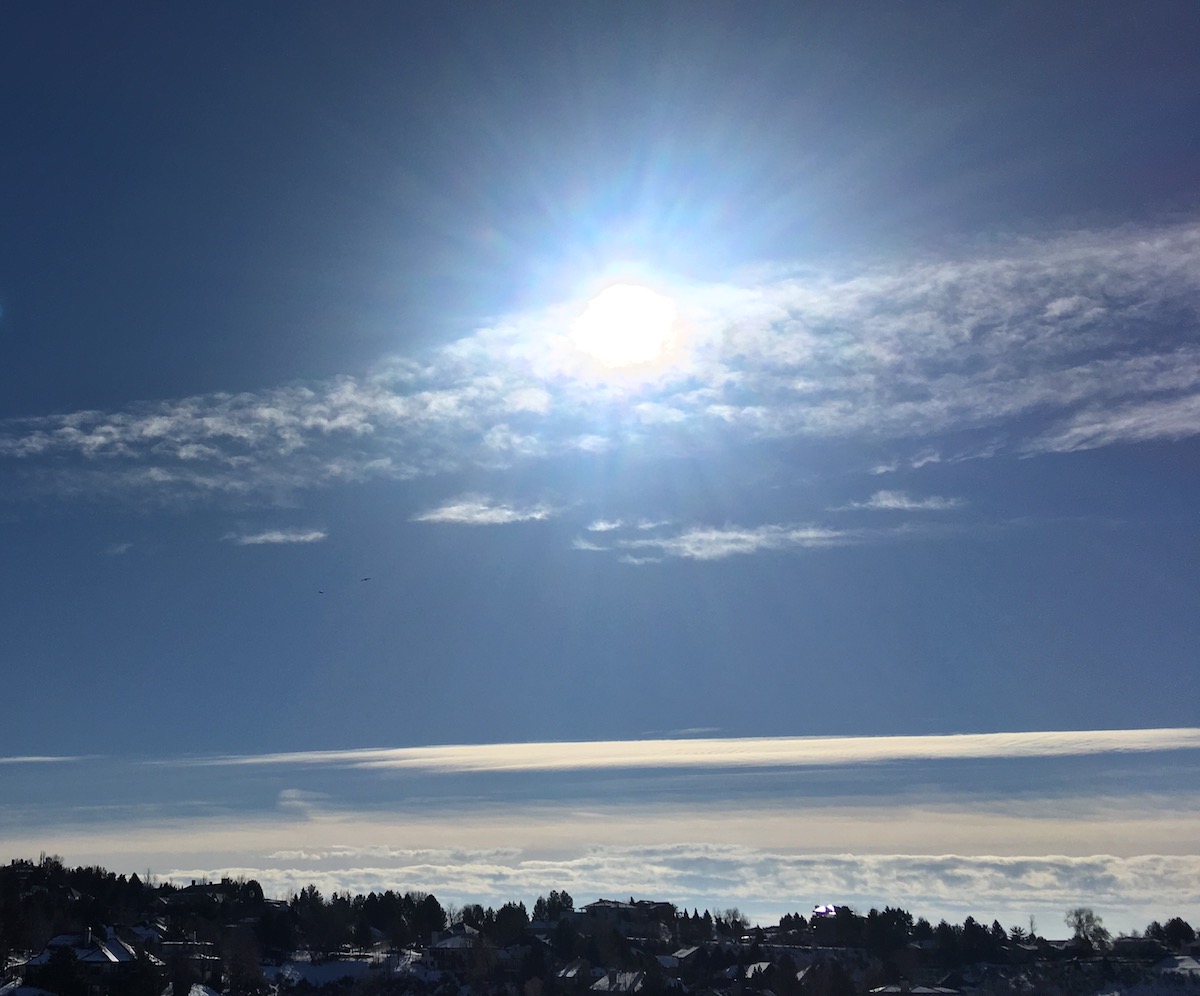 In the Northern Hemisphere this occurs on either December 21st or 22nd. This year it occurred December 21st at 8:59am MST. On this day we experienced the longest night and the shortest day of the year. Meanwhile the Southern Hemisphere is having its longes day and shortest night.
The winter solstice was immensely important to early civilizations. Starvation was common during the first months of winter and many midwinter celebrations and festivities were held around the solstice to celebrate ... living!
No matter where you live on the globe, it's a signal to celebrate. For us in the Northern Hemisphere, the shortest day is here and gone. Now the days will get longer and the nights get shorter. More daylight is a great reason to celebrate in our opinion.
And always remember, if you or your friends or family have real estate needs, we are your Boise, Idaho and North End real estate experts. If you are interested in searching for your next dream home, please click here.