Dear Excited Potential Homebuyer,

Jill Giese & Associates, your Boise, Idaho and North End real estate experts are so pleased you want to purchase a home while interest rates are still low and before prices increase even more.
With homes moving quickly and few homes on the market, it's understandable you've become frustrated. So while we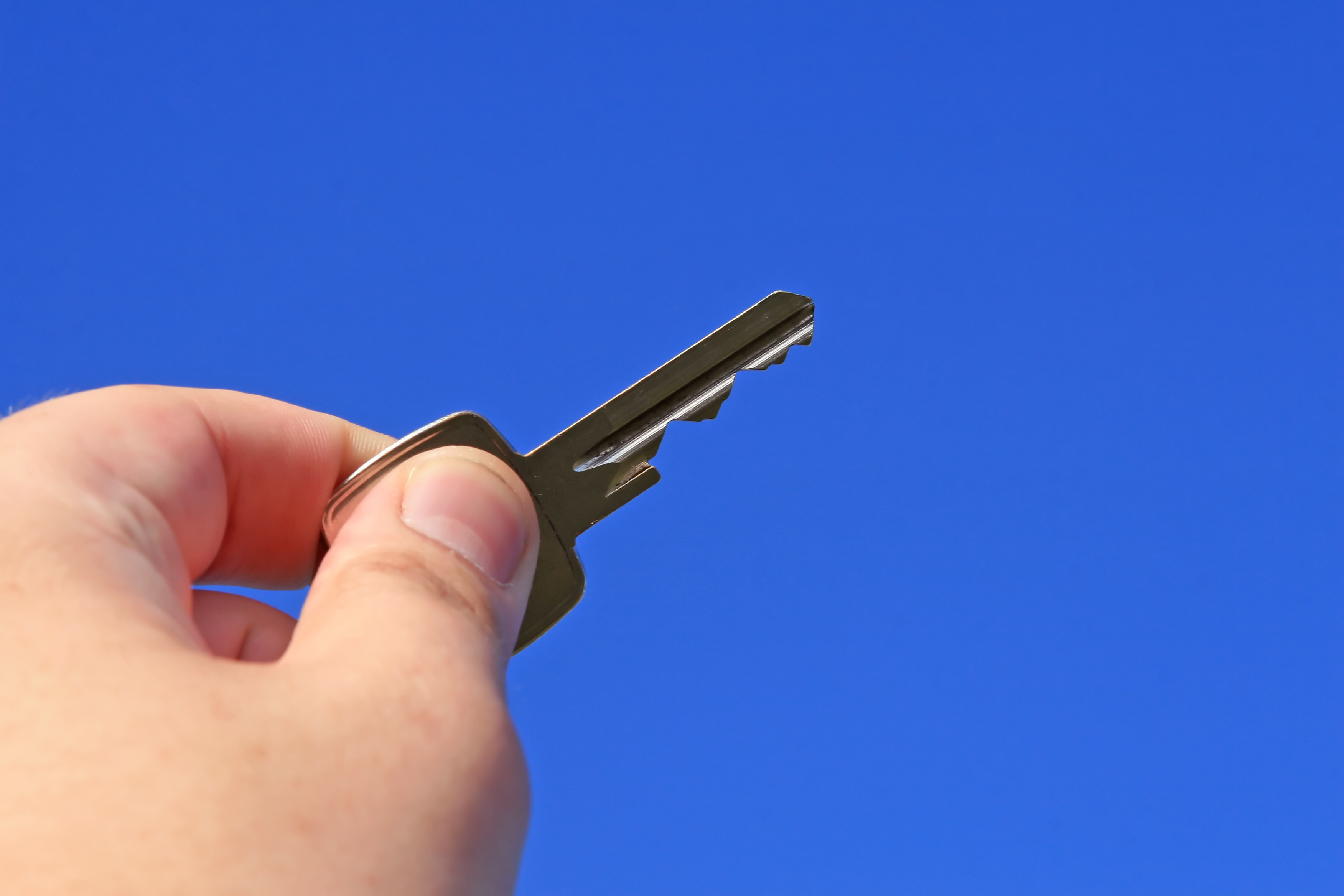 understand wanting to keep your options open by not signing a Buyer Representation Agreement with a realtor, unfortunately, that may be why you aren't getting much attention from the agents you've been contacting.

Sometimes buyers feel they may get a better deal or find a better house if they work with multiple agents, believing they will have a lot of people searching the market for them. However, the way agency law in Idaho works, realtors are required to show new properties that come on the market FIRST to clients with whom they have an agency relationship - a signed Buyer Representation Agreement.
So when there are a lot of buyers and not very many homes on the market, a buyer looking without representation may experience homes going from active to pending/sold before they get a crack at them.

The other difficulty is that a great realtor is often working with multiple buyers at one time with whom they have a client relationship and therefore only have time to work with those folks whose agreement with them ensures they will be paid if that buyer buys a house. (For a great article on why you deserve a full-time real estate professional, click here.)

You seem like a thoughtful, intelligent person who knows what you want - just the type of client we like to work with! We receive a notification the minute a new listing comes on the market and are constantly looking for properties that will meet our clients' needs - networking with other agents, knocking on people's doors to see if they want to sell, etc.
We'd love to meet with you and talk more about how we can find that dream home for you!
Sincerely,
Jill Giese & Associates
P.S. If you are interested in searching for your next Boise, Idaho or North End Boise dream home, the only place you need to go is here.