When selling your house, the most important decision you will make is where to price your property. As your Boise, Idaho real estate experts, we want you to be clear about the importance of pricing your home properly,
Real estate is a numbers game - the more people who view your home, the higher the likelihood you'll receive an offer and the higher the price will be. The more competition for your home, the more money you'll get!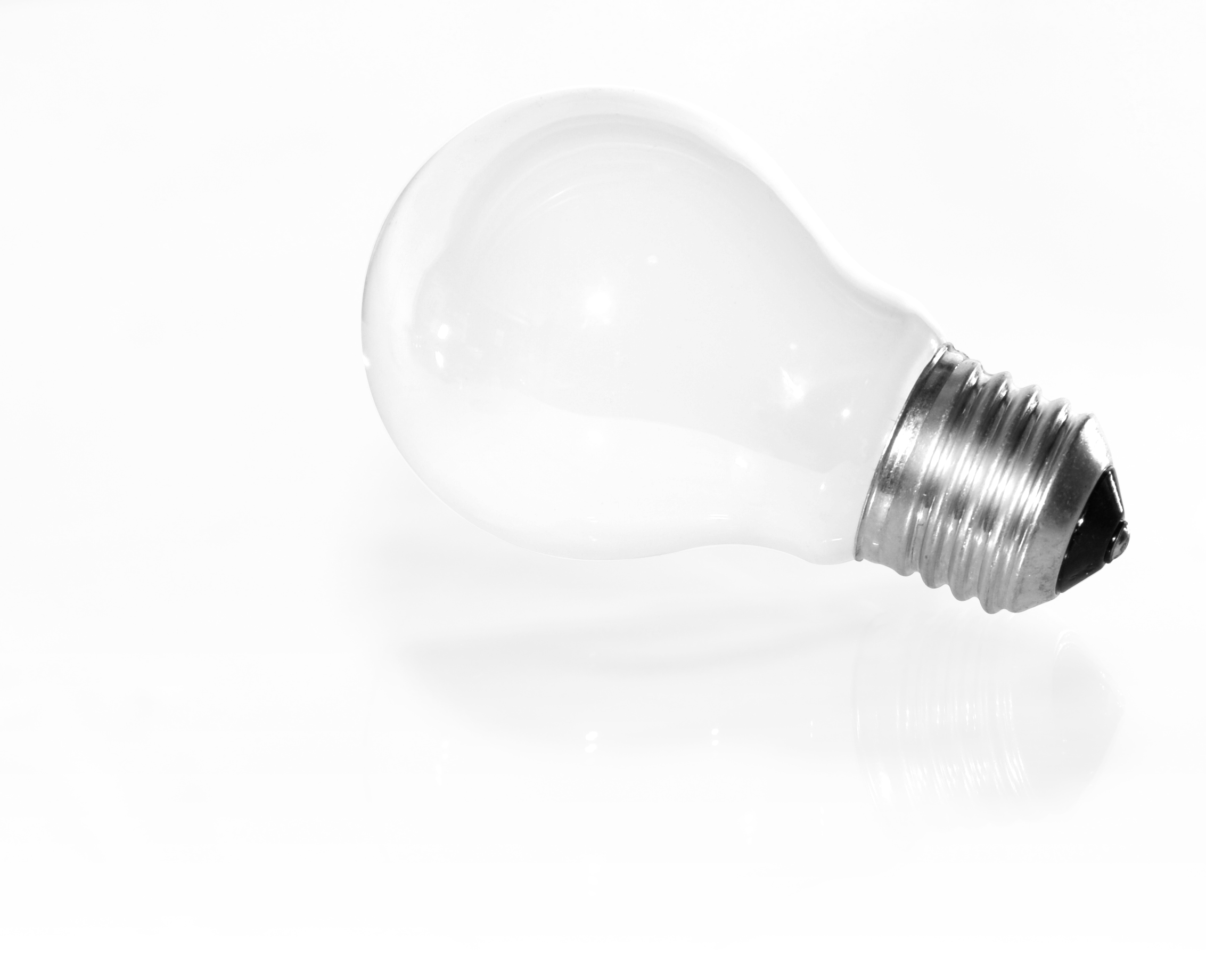 When you put your home on the market, the majority of the showings will happen in the first 1-2 weeks. This is because there is a pool of buyers out there who have seen everything on the market and they've rejected all of those homes. They are looking for the next great property that comes on the market. So when your property comes on the market, everyone will want to see it!
Unfortunately, if your property isn't priced properly, that pool of buyers could reject your house too, leaving it on the market as the showing activity declines. And the only way to increase that showing activity - and therefore your chances of receiving a solid offer - is to lower the price.
Below are three reasons it's so important to price your home to properly from the beginning:
1. You attract more buyers
You may feel tempted to price your home at more than market value, just to see if there are any takers at the higher number. Sometimes people think that because they "have time" or "aren't in a hurry" they can wait and they'll get more money for their home. However, often the opposite happens.
2. You will sell you home faster, for a higher price
In this hot real estate market, a reasonably priced home could receive multiple offers and drive the final offer over asking price. An overpriced home could scare away some buyers, and some may not even bother to make an offer if the home is priced too high. Pricing your home accurately is critical to selling your home in a timely manner and for the most money possible in today's market.
3. Buyers will have more confidence in your house and the transaction
If you list your home for a fair price that is similar to comparable sales in your neighborhood, a buyer will feel better about the transaction and it is more likely to close. Remember, the sales price is just the first negotiation in a real estate transaction!

Our goal is to price your house perfectly so you receive the largest number of showings possible in that critical 1-2 week period and therefore have the highest likelihood of selling for the best price.
And always remember, if you are interested in real estate, we are your Boise, Idaho and North End real estate experts. If you would like to search for your next dream home, go here!
And if you want to know what your house is worth in this hot real estate market, call us at (208) 327-2127!