Sellers sometimes are confused about market value when setting a list price. Often future interests, fantasies, and financial goals get in the way of setting a correct price that will bring prospective buyers in and help sellers accomplish their goal of selling their house. As your Boise, Idaho real estate experts, we want you to have a clear understanding of home pricing.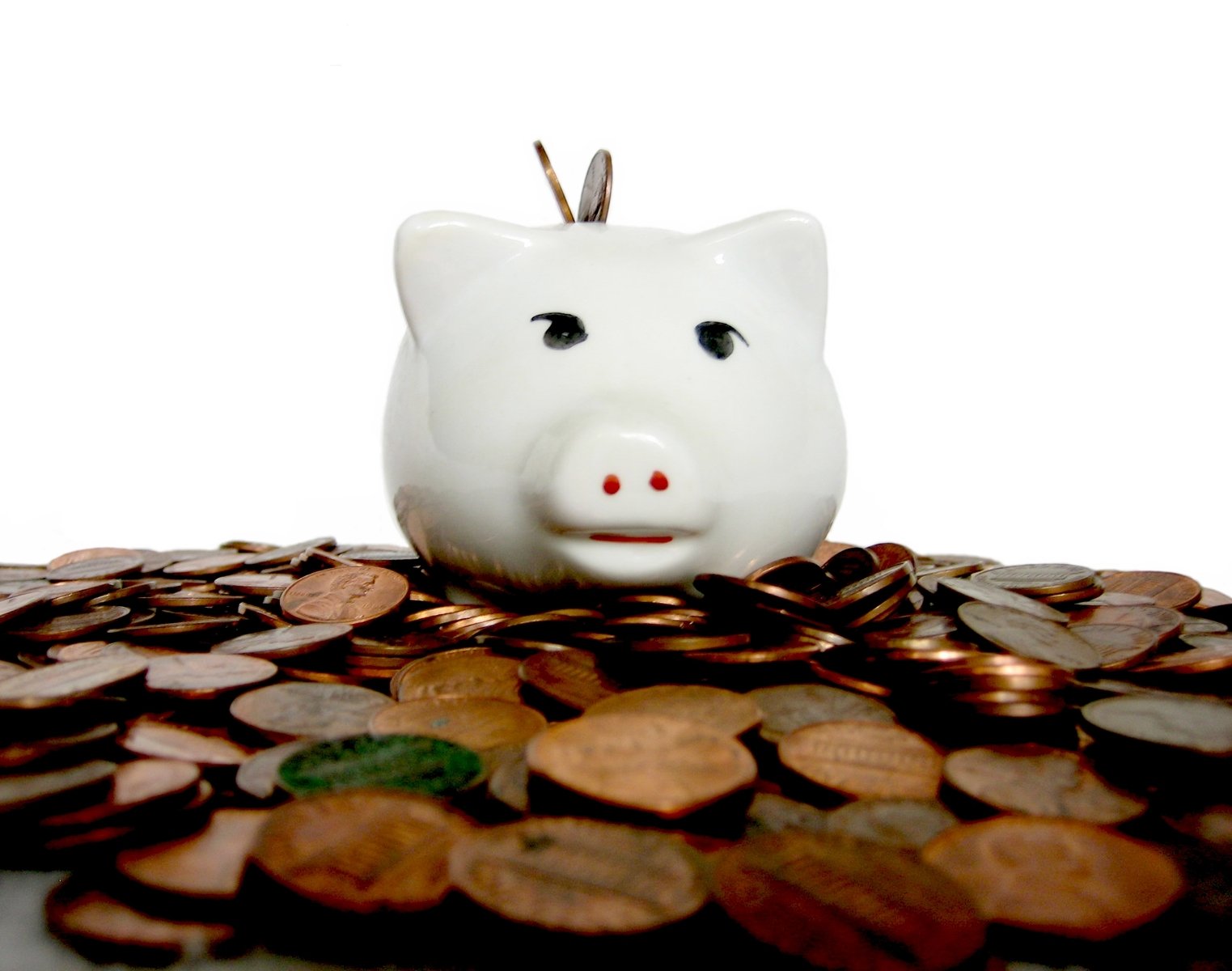 Market value of a home is what a qualified buyer will pay for the home at any given moment in time and where the home will appraise.
Another common misconception is that it's ok to price your home high and reduce later as necessary. I mean you don't want to leave money on the table, right? This is one of the most lethal strategies for sellers and often yields no offers at all - or very low ones.
The National Association of Realtors states that 47% of recent home sellers reported reducing their asking price at least once, which delayed the sale of their home. Overpricing endangers your goal of selling the home and will keep it on the market longer. Homes that stay on the market for too long become 'time worn' and buyers go to the home with the assumption that something is wrong.
Remember - it doesn't matter what you paid, what you owe, or what your neighbor's house sold for. The only two things that matter when you're selling your home are what a qualified buyer will pay for it and at what price it will appraise.
And always remember, if you are interested in real estate, we are your Boise, Idaho and North End real estate experts. If you would like to search for your next dream home, go here!
For information about selling your house, call us at (208) 327-2127 so we can learn more about your goals.