Angie Lynn, Transaction Coordinator
Angie brings over 30 years of excellent client care and executive assistant experience to Jill Giese & Associates, with an extensive background in the real estate field. Her common sense and intuition are key to her success while she's navigating your purchase or sale successfully from contract to close.
As a 10-year JGA team member, Angie is dedicated to managing all the detailed paperwork, timeframes, and closing coordination to ensure you have a smooth experience working with us. With Angie managing your transaction, no detail will fall through the cracks!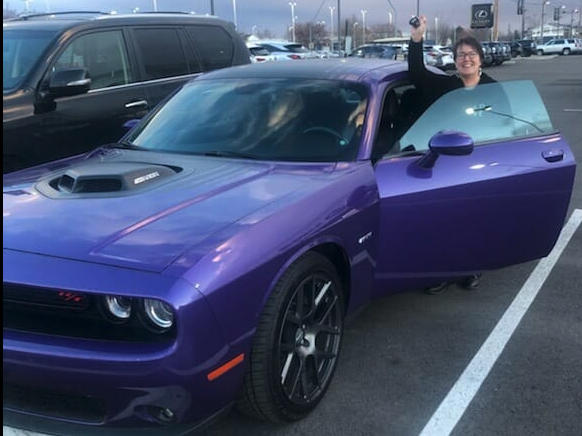 When Angie isn't working she enjoys home-improvement projects, ringing handbells, and spending time with family, including three furry 'babies'.
And don't forget to ask her about the "dream car" she recently purchased!