Lizzie Garcia, Admin Assistant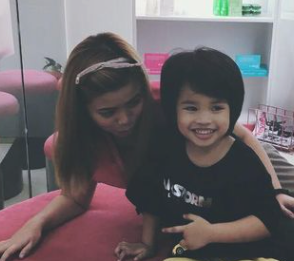 After finishing her Bachelor's Degree in Business Administration, Lizzie entered the call center industry in 2006 as a telephone banker. In 2011, she moved to Manila, the capital city of the Philippines, for more work opportunities. She worked as a customer service representative for a year before going to work for an Australian telecom company.
In 2014, after deciding she'd like to work from home to spend more time with her son, she went to work for MyOutDesk. And shortly thereafter she began working with Jill Giese & Associates providing considerable backend support for every aspect of our business!
When Lizzie isn't busy with work or her son, she enjoys listening to music, singing, and relaxing outdoors.